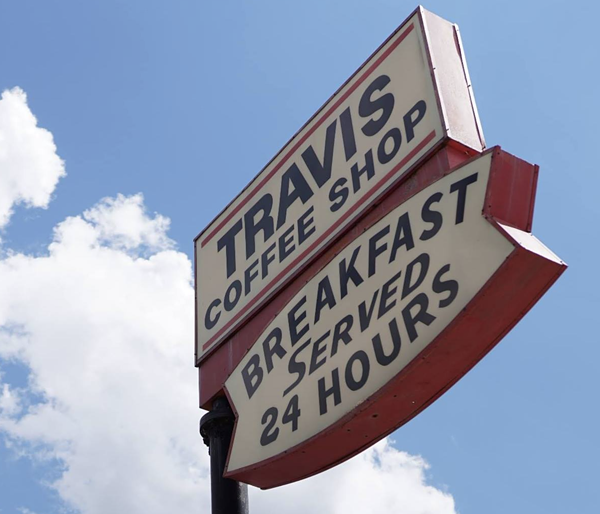 St. Clair Shores' Travis Coffee Shop is among the nation's 21 best,
according to Thrillist
.
The national outlet says it traveled the country in search of the best diners, and appreciated the blue collar appeal of St. Clair Shores' longtime greasy spoon.
Harkening back to the days when "coffee shop" had less to do with cute little flowers in latte foam and everything to do with blue-collar workers perched on stools at a greasy spoon, Travis is a callback to a certain American ideal. It's a place where two eggs, hash browns, toast, a piece of sausage, a hunk of ham, and three slices of bacon will still run you about $6 24/7 and where a sack of six cheeseburgers runs $9.50. About those burgers: They're among the best in Michigan, simple affairs with grilled onions and a bouncy bun that are great any time, but best enjoyed while sitting on the hood of a car at 3am.
It's the latest southeast Michigan restaurant to receive national attention.
Food & Wine recently named Ferndale's Voyager
one of the nation's top 10 spots. Last week,
Thrillist
called
NeeHee's vegetarian Indian street food one of the country's best Indian restaurants, and Corktown's Lady of The House one of the America's top 10 new eateries.
So many restaurants, so little time. Find out the latest Detroit dining news with our weekly food newsletter delivered every Friday morning.