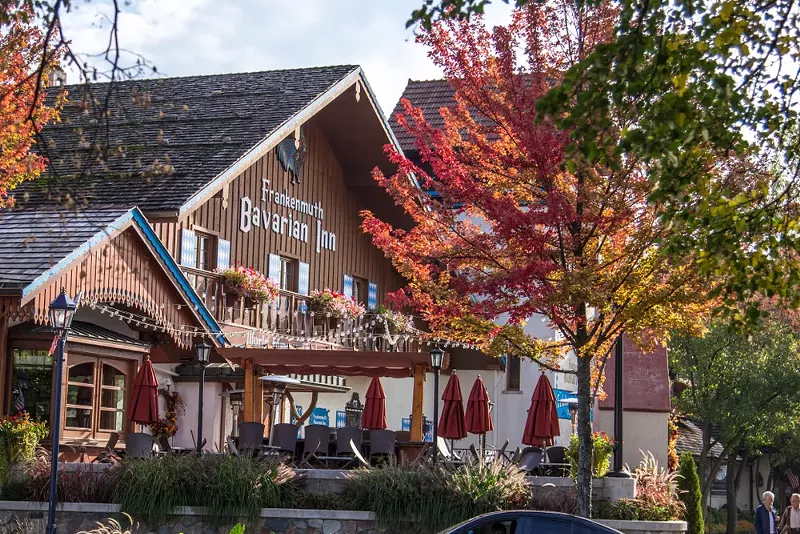 erhlif / Shutterstock.com
One Michigan restaurant is getting a nod in
Food & Wine's list of "32 Best Place To Go (And Eat) in 2019."


The list shines a spotlight on American cities and destinations with drool-inducing food scenes.
Although Michigan's cuisine of meat and potatoes doesn't make the state a breakout destination for exciting food,
Frankenmuth's Bavarian Inn
got special recognition as one of American's most popular destinations for fried chicken.
lickin
' good food. In fact, last year the family-owned restaurant served 850,000 people – a staggering number for such a small town, even for one that's a statewide destination for all things Christmas.
So many restaurants, so little time. Sign up for our weekly food newsletter delivered every Friday morning for the latest Detroit dining news.