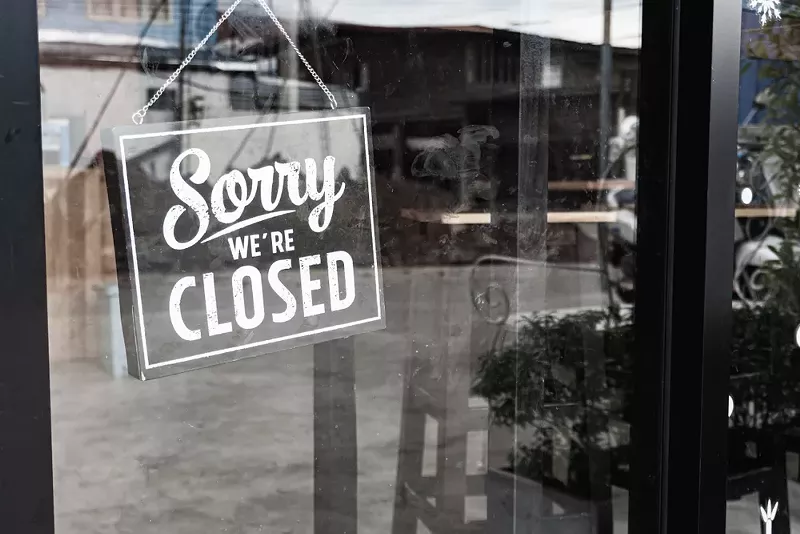 The coronavirus and the economic shut-down to stop its spread have had a massive impact on Michigan's restaurant and bar employees, according to a new report.
The report, from the Michigan Restaurant & Lodging Association (MRLA), found that an estimated 76% of Michigan's bar and restaurant employees, or more than 249,000 people, are out of work since the crisis started in March.
Additionally, 55% of restaurants have closed, with 53% temporarily and 2% permanently. (Another 4% said they would likely be closing permanently in the next month.) Meanwhile, 96% of restaurant operators reported lower sales in the first 10 days of April compared with last year, with an average decline in sales of 77%. The MRLA estimates the state's restaurants will lose $1.2 billion in sales in April — more than double the losses for March.
"The prolonged closure of Michigan's economy, while challenging for us all, has taken a particularly heavy toll on the state's hospitality industry, which continues to suffer untenable losses," MRLA President & CEO Justin Winslow said in an emailed statement to the
Detroit Free Press
. "Collectively, we are 18,000 private businesses that employ one in eight Michiganders and generate nearly 10% of the state's revenue. The hospitality industry is simply too big to fail in Michigan."
On Wednesday, Gov. Gretchen Whitmer announced
she would likely extend Michigan's stay-at-home order
as the virus continues to ravage the state, though she has not yet said for how long. Michigan has
the third-highest
number of coronavirus cases in the nation.
So many restaurants, so little time. Sign up for our weekly food newsletter delivered every Friday morning for the latest Detroit dining news.