The death of musical superstar David Bowie came as a surprise to fans around the world, many of them here in Detroit.
Those fans are commemorating the life and work of the artist by putting up billboards around the area.
Reddit user learnt_lessons posted this blurry image of a billboard that reads "The stars look very different today. 1947-2016" with Bowie's signature lightning bolt.
Another Reddit user, Eyesblue24, posted this image, noting the Detroit billboard company he works for put it up.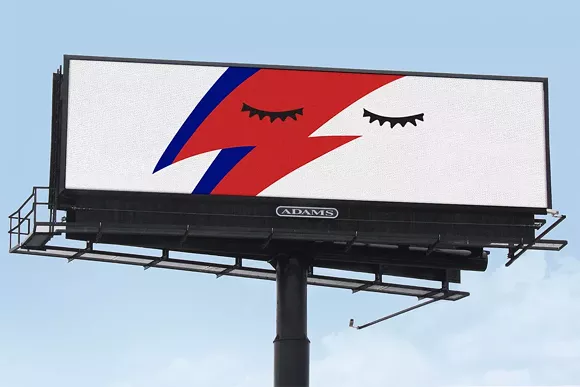 Have you seen any other Bowie billboards in metro Detroit?