For a city that was designed for driving cars and no public transportation (thanks, Ford!) we sure do encounter a shit ton of traffic in metro Detroit. Obviously, every major city has rush hour issues, but metro Detroit just seems like a special breed of highway nonsense. Here are some signs that you've experienced the daily headache of driving in the Motor City.
1. When a pothole on 94 ruins your tire.
Driving on I-94 is like playing a rousing game of Minesweeper and Battle Ship all at once. Dodging potholes while going 70 mph? Sure, why not!
2. When 696 and I-75 make you late to work and your boss is not pleased.
It's the one place where North and South meets East and West, and it's the biggest clusterfuck in Oakland County. I'm sure your boss will understand.
3. When you've lived Downtown for 5 years and you still get lost.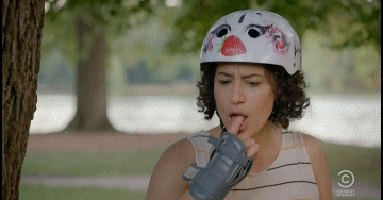 Thanks Judge Woodward and company for making Downtown Detroit confusing as hell. A for effort?
4. When you encounter even more construction.
Just when you thought that M-10 was finished with repairs, a new stretch of the road is down to one lane during rush hour because that makes sense.
5. When a bro on a crotch rocket cuts you off.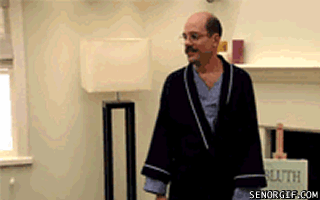 Excuse me sir, but this is not
Fast and Furious
and you will never be Vin Diesel, no matter how cut you think you are.
6. When traffic stops for absolutely no reason.
You think there is a awful accident so you start to feel bad. Once traffic picks up again you realize that there was no reason for this stop at all. Thanks, drivers!
7. When you forget that the speed limit is 55 mph on I-94.
It's not like anyone actually goes 55 while they're driving through Detroit on I-94, but technically you could get a ticket.
8. When driving between Southfield to Novi on 696 is Hell on Earth.
Doesn't matter what time of the day.
9. And M-59 is that inner circle of Hell on Earth.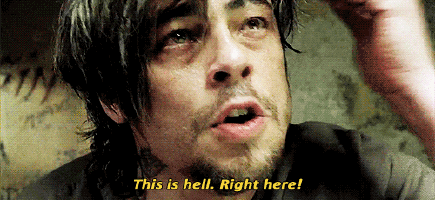 Again, so much traffic it makes my brain hurt.
1o. When someone cuts you off when you're trying to merge onto 1-94 from 1-75.
That's the shit I don't like.
11. When the people at AAA start to know you personally.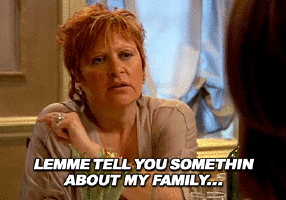 You've gotten so many flat tires that you have them on speed dial and know his daughter's birthday.
12. When you accidentally take the exit to Canada.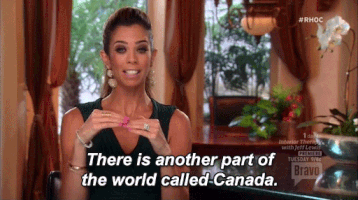 It just comes out of nowhere and boom, you're on the Ambassador Bridge.
13. You can't figure out where Gratiot is Downtown.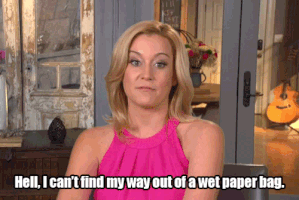 It's okay, nobody can, don't blame yourself.
14. But there's always that one glorious moment when you're the only person on the road.
15. But that only happens at the wee hours of the morning and lasts maybe two exits before the morning rush hour begins all over again.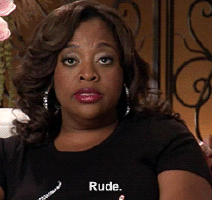 Buckle up, y'all!