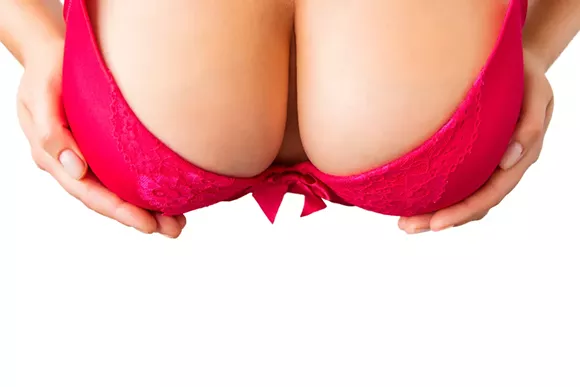 October is breast cancer awareness month, a time when everything from pizza boxes to the White House turn a cheery shade of pale pink.
And while purchasing pink coffee cups and t-shirts is sure to bring light to this potentially devastating disease, some organizations are doing a little more to stop breast cancer in its tracks.
UAW-Ford is hosting a week of free mammograms from Oct. 17 to 22 at Northland Radiology, located at 20905 Greenfield Road in Southfield. Uninsured and underinsurance woman are eligible for a free screening from 8 a.m. to 4 p.m. during these dates.
So, how does one procure their promised free screening? Call 313-392-7398 to schedule a confidential screening. Results will be mailed, and will include a referral center in the event of detection.