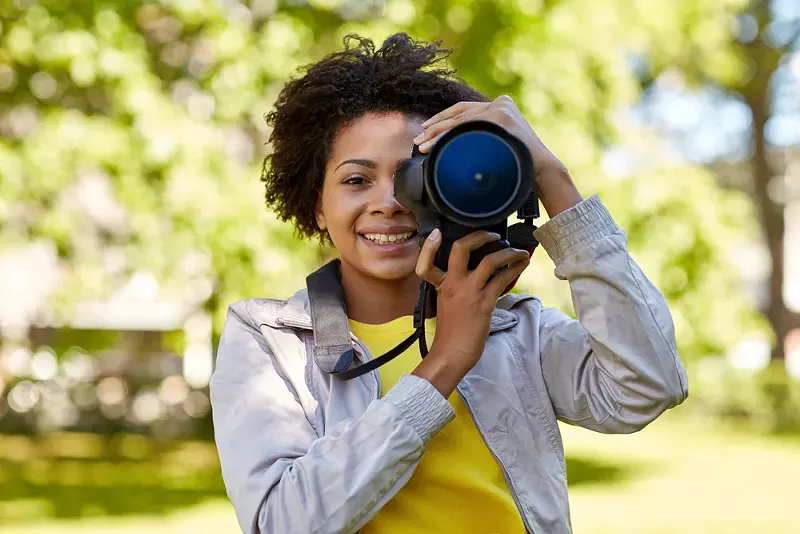 Do you love to capture the sights, sounds, and people of metro Detroit? Are you a social, outgoing photographer who is plugged into the area's thriving nightlife scene? Do you enjoy live music, parties, and one-of-a-kind events?
More importantly, do you love
Metro Times
?
We're looking for freelance event photographers who are willing to cover a variety of events on a weekly basis. Photographers must have access to their own equipment including a DSLR camera, laptop, and editing equipment. Photographers are paid per assignment, and are expected to take assignments as well as pitch events for coverage.
The ideal photographer will have photojournalistic skills as well as a knack for food photography. Published clips are a plus, but we will be happy to look over professional online portfolios.
Interested parties can send a resume and online portfolio to
[email protected]