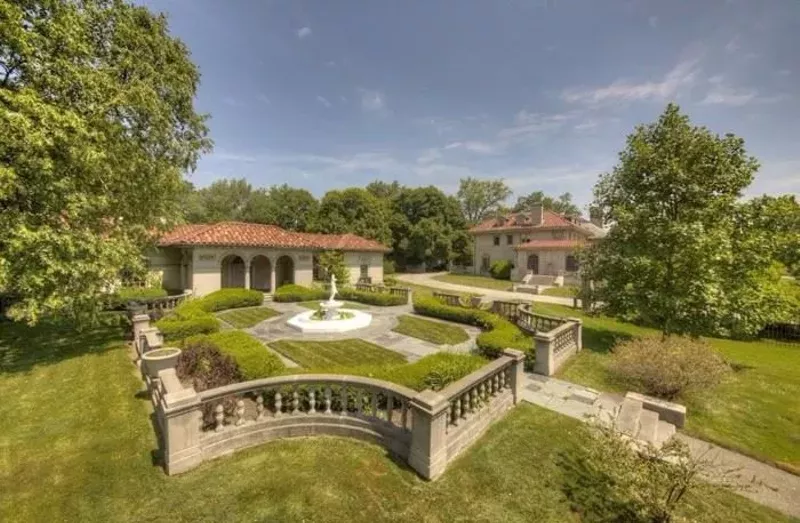 Photos via Deborah R Smith Keller Williams Realty.
Berry Gordy Jr.,'s immaculate Boston Edison mansion has been on the market for a while now — not many folks are in the
market for a $1 million-plus estate
, it seems.
Well, regardless of whether you're thinking of snatching
this regal-as-fuck home
up, you can still take a tour of the house during an estate sale being held this Thursday, Friday, and Saturday.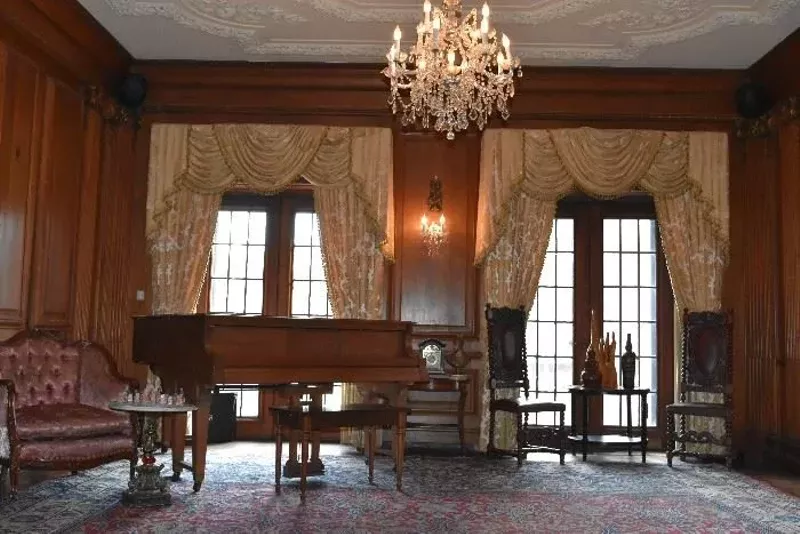 Oct. 12-14, from 10 a.m. to 4 p.m., the house will be open and shoppers will be able to peruse a "wide selection of collectible and everyday merchandise: household goods, antiques and one-of-a-kind original Motown Records Company items acquired from Berry Gordy Jr. by the current homeowner, including original pressings of Motown singles and hundreds of 45 records from Gordy's record storage," according to the sale listing.
There is a $5 admission charge to get into the house, but that seems like a reasonable price to tour the estate, which includes a bowling alley, a Bavarian pub-style room, a billiards room, a carriage house, and a five car garage.
Items for sale range from
plastic popcorn bowls to costume jewelry and clothing to handbags to to rotary phones to oriental rugs and furniture, and seemingly everything in between.
Check out more photos of the estate sale
here
.