A new auction company called Block House Auction will hold its first affair on Dec. 15. The sale will feature hundreds of mid-century pieces by notable designers like Adrian Pearsall, Poul Jensen, J.L. Moller, Milo Baughman, Nils Jonsson, Dunbar, Blenko, Michael Higgins, C. Jere, and more.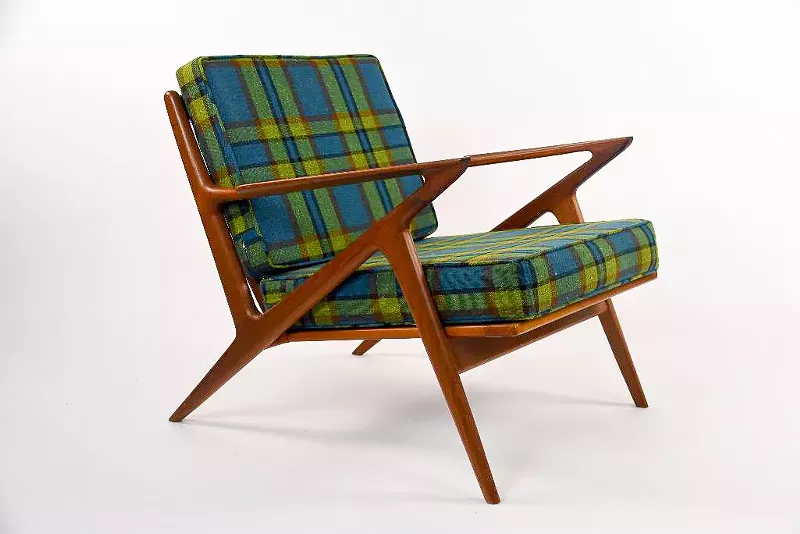 The pieces range from lamps to chairs to planters to art objects to a very unique tufted couch with a chrome, mirrored base. Starting bids are as low as $50 and, let me tell you, there is a whole lot of teak.
Appropriately, the sale is being held inside an architectural design masterpiece. The Minoru Yamasaki-designed McGregor Memorial Conference Center was completed in 1958 and the two-story building is a monument to New Formalism. The building, located on Wayne State University's campus, is covered in travertine marble and it is surrounded by a reflecting pool and sunken garden that wrap around the building.
In celebration of their first auction, Block House will hold a special reception with live music starting at 5 p.m. The auction itself will being promptly at 7 p.m.
To view more photos of the items for sale,
go here
.
For more information about the auction,
go here
.