Anti-Freeze Blues Fest gets gritty with Eliza Neals, James Montgomery, and more.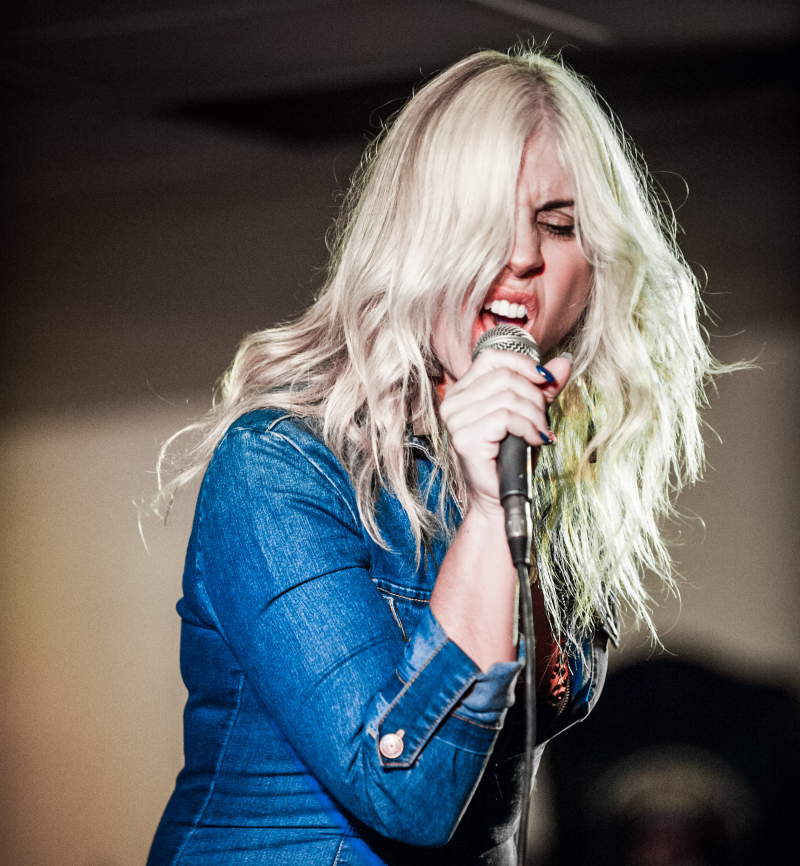 Photo courtesy of the artist
Got a serious case of the blues? Well, that's a good thing for once. In fact, it's just what the doctor ordered. Eliza Neals & the Narcotics headline night one of the Anti-Freeze Blues Festival, a benefit for the Detroit Blues Society. Detroit Music Award-winner (and former Metro Times cover girl) Neals and her Narcotics blend contemporary blues and classic rock to form a totally unique and sexy sound that is hot enough to warm the bluest of hearts. James Montgomery and Jim McCarty will headline night two with support from Tosha Owens, Bobby Murray, RJ's Soul Blues Gang, and more.
Anti-Freeze Blues Fest will take place at the Magic Bag Friday, Jan. 5 and Saturday, Jan. 6 at 7 p.m.; 22920 Woodward Ave., Ferndale; 248-544-1991; themagicbag.com; Tickets are $20.
We welcome readers to submit letters regarding articles and content in Detroit Metro Times. Letters should be a minimum of 150 words, refer to content that has appeared on Detroit Metro Times, and must include the writer's full name, address, and phone number for verification purposes. No attachments will be considered. Writers of letters selected for publication will be notified via email. Letters may be edited and shortened for space.
Email us at letters@metrotimes.com.
Detroit Metro Times works for you, and your support is essential.

Our small but mighty local team works tirelessly to bring you high-quality, uncensored news and cultural coverage of Detroit and beyond.

Unlike many newspapers, ours is free – and we'd like to keep it that way, because we believe, now more than ever, everyone deserves access to accurate, independent coverage of their community.

Whether it's a one-time acknowledgement of this article or an ongoing pledge, your support helps keep Detroit's true free press free.